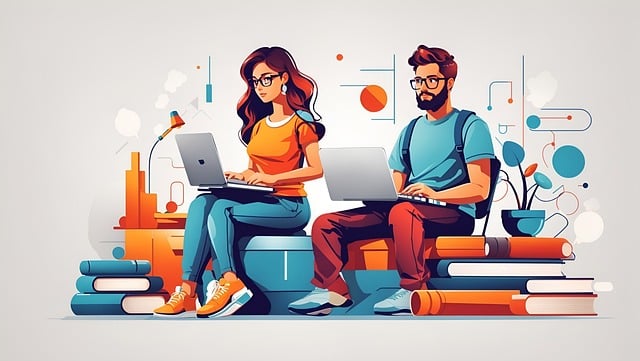 In the field of higher education, finding the right path to success often feels like navigating a maze. This is where education consulting in Kerala plays a key role, guiding prospective students with expert insights and personalized strategies. These top consultants provide more than just educational help; they illuminate the way forward, ensuring students gain the latest knowledge of international education trends and study opportunities. With extensive experience and a deep understanding of the educational landscape, these consultants serve as international education experts, helping students make informed decisions that shape their future.
SMET - St Marys Education trust
Among the top education consulting firms in Kerala, SMET Education Consulting stands out for its unmatched expertise. They go beyond conventional standards, offering solutions tailored to each student's unique aspirations and talents. SMET dedicated team of experts provide more than just general advice; they provide personalized and updated educational support, keeping students up to date with the education latest trends and developments. Leveraging its comprehensive network and in-depth knowledge, SMET Education Consulting ensures that each student's journey to academic excellence and future success is smooth and well guided. With their support, students can confidently enter the world of higher education, armed with the knowledge and resources they need to succeed.
Apply Now
Courses Offered